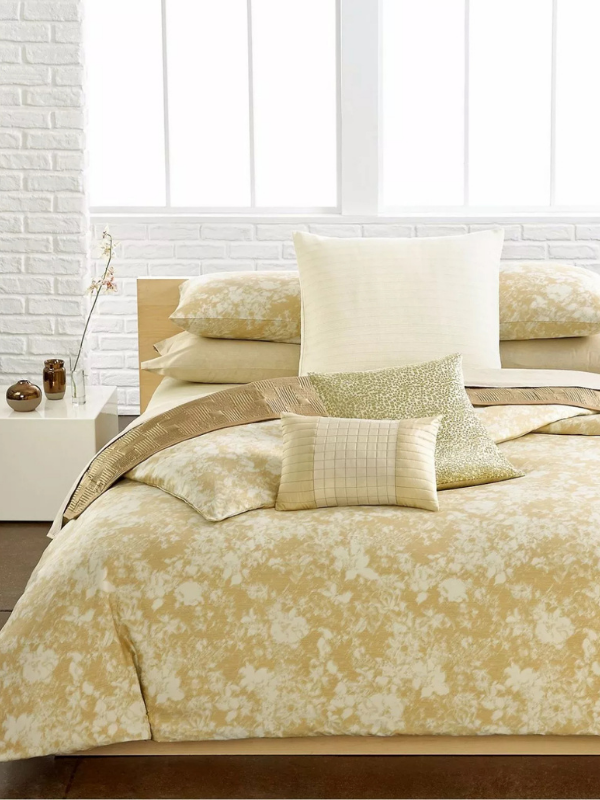 Designer Beddings
LUXURY BEDDING AT AFFORDABLE PRICES
Cozy Luxuries is an online outlet store for designer
beddings. Some of our products are department store display models, in very good and clean condition and other items are brand new in retail packages. We shop for our products with the customer in mind, both in terms of style and price. Most of our items are still in the department stores but we bring them to you at a fraction of the price. If you have always dream of sleeping in top quality bedding but kept away because of the price, wait no more because we are here to make your dreams a reality. Everyone deserves to have a good night sleep, we hope you choose to sleep in cozy luxury. We look forward to serving you.
"Gravida lorem id vitae pulvinar praesent aliquet pellentesque non quam viverra cursus nulla mi consectetur tempor sed lectus ultricies urna risus sit."
"Faucibus eget ullamcorper nascetur suspendisse purus nisi, sapien at ipsum tincidunt quis sed fermentum risus."